Jeff helps organizations working at urban scale deploy technology to improve customer experience and operational outcomes.
He is especially interested in public-private partnership, responsive digital environments, the role of the arts and culture in placemaking, and new approaches to public service delivery—particularly transportation.
Past clients include MTA/New York City Transit, NASA's Ames Research Center, The White House Office of Science and Technology Policy, The Commonwealth of Pennsylvania, The City of New York and others.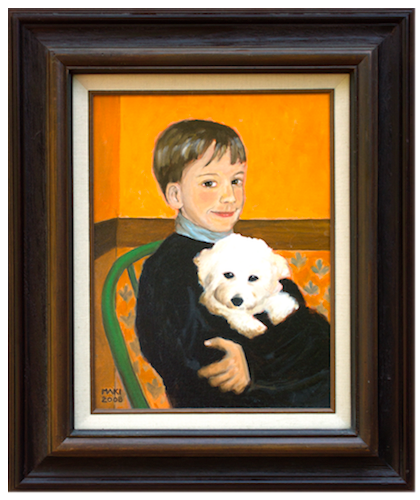 Art by Ron Maki, oil on canvas