Jeff helps organizations working at the scale of the city deploy new products, technology and services to be more customer focused and responsive: improving business, customer experience and operational outcomes.
He is especially interested in public-private partnerships, "smart city" approaches, and responsive digital technology and content for physical spaces.
Past clients include the largest cities and transit authorities in the country, including MTA/New York City Transit and the City of New York, as well as numerous private-sector clients in the telecommunications, automotive, real estate, architecture/engineering and media sectors.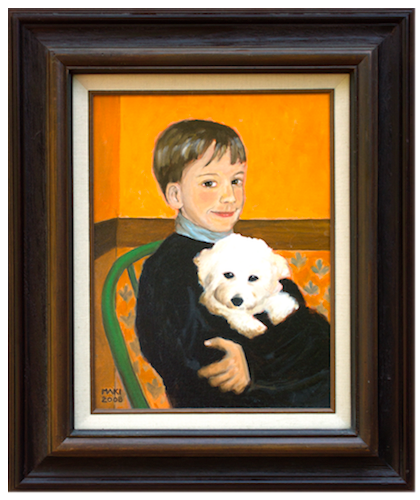 Art by Ron Maki, oil on canvas